On our way to Llanberis……

This was our campsite at Nant Peris, Llanberis…..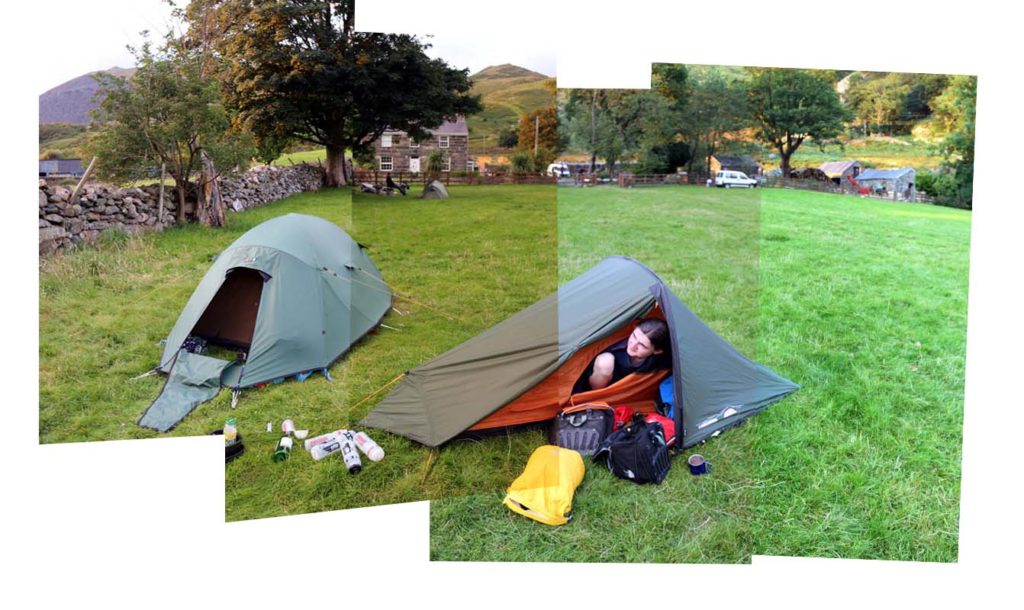 This was a terrific campsite – just down to Earth, no fuss, no  frills, inexpensive and so we stayed here for  several nights waiting for the weather to ease and allow us a good day to do some mountaineering. We were both looking forward to scrambling along the Crib Goch ridge…..if the rain stopped and the clouds cleared…..We also desperately needed to purchase new waterproof jackets and we had spotted a camping outlet shop, it became even more necessary as my well worn Keens finally started to fall apart…..
We also found a fab cafe….. Pete's Eats you can check out their web site here
It's a great place with great food and lot's of it – just what you need for long days in the saddle.
When the clouds and rain lifted for the day we had a great day walking up Yr Wyddfa 3,560 ft, Carnedd Ugain sometimes referrred to as Crib-y-Ddysgl 3,494 ft and Grib Goch 3,028 ft….. a long day and our legs felt it. But the views were absolutely stunning……Crib Goch as always was a magnificent scramble

View from Carnedd Ugain
Tent life……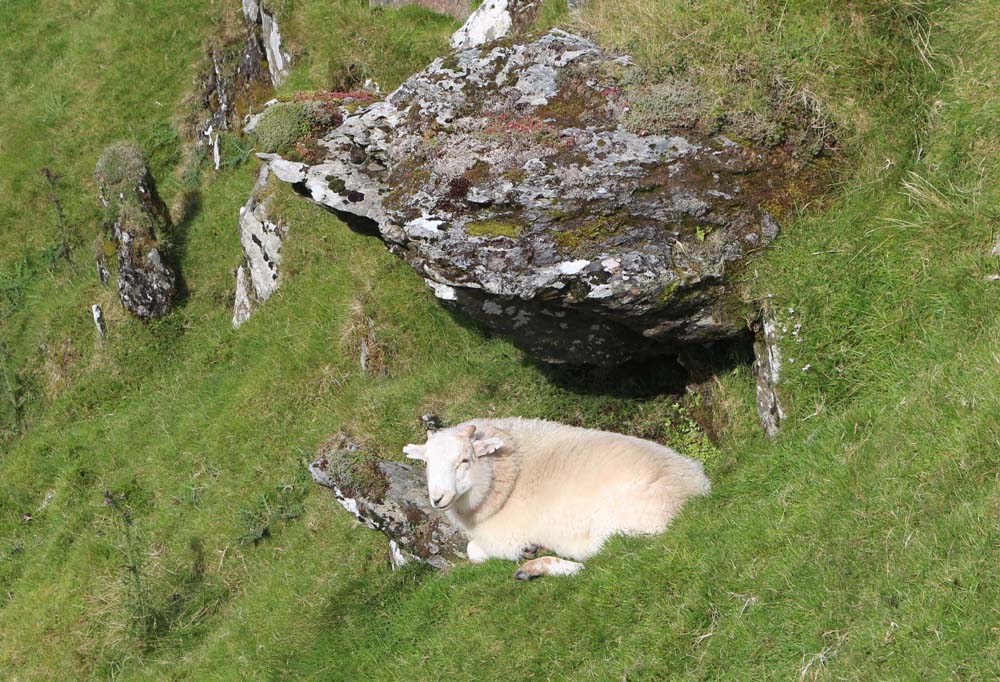 Sheep on Carnedd Ugain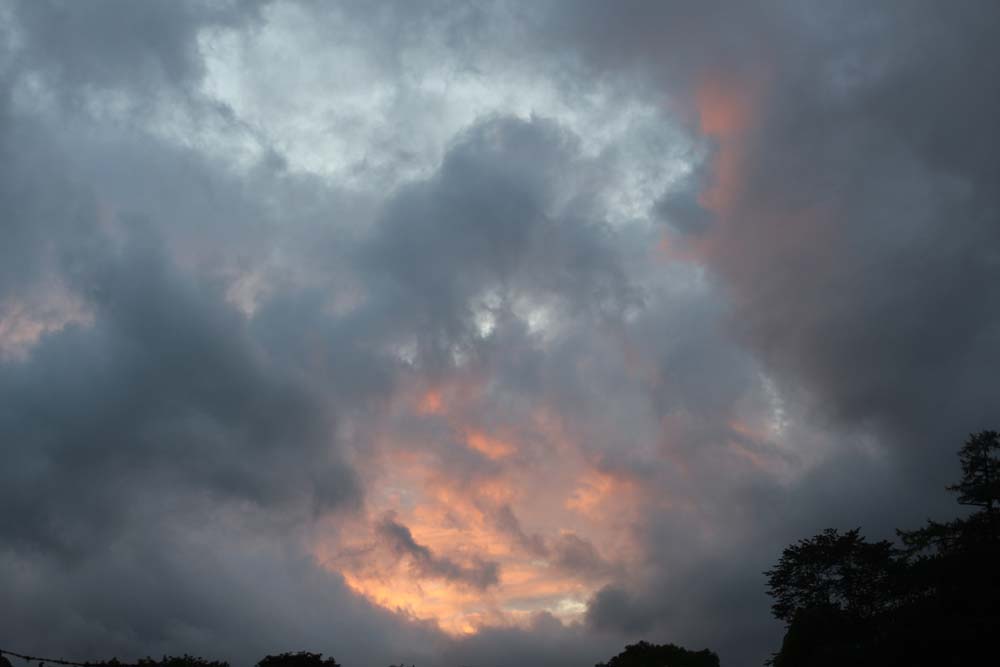 Moody sunset
The following images were taken by me on the Crib Goch ridge…The best part of the scramble….exposed on both sides this is a serious undertaking even in good weather you need a head for heights and a good sense of balance. Far less crowded than Yr Wyddfa we still had to pass 6 or so people heading in the other direction….Just after these shots the weather started to charge….wind started to rise and clouds started to come in – blowing over the ridge faintly bluring the landscape around…..I was relieved that the weather held for Aaron and I, looking back Carnedd Ugain and Yr Wyddfa with it's over crowded summit had all but disappeared in cloud…..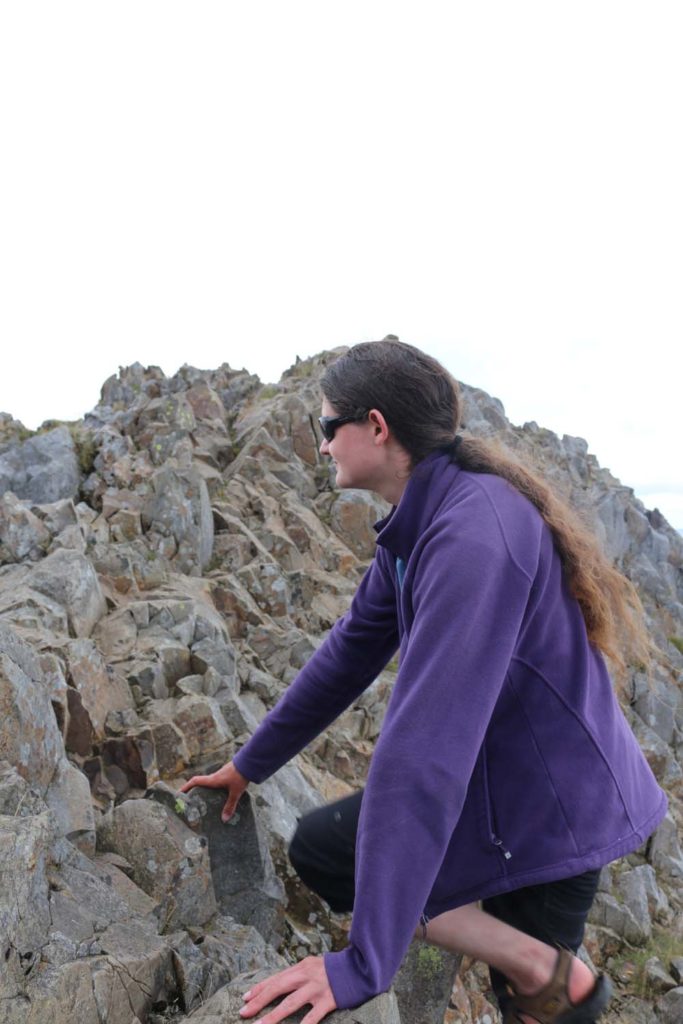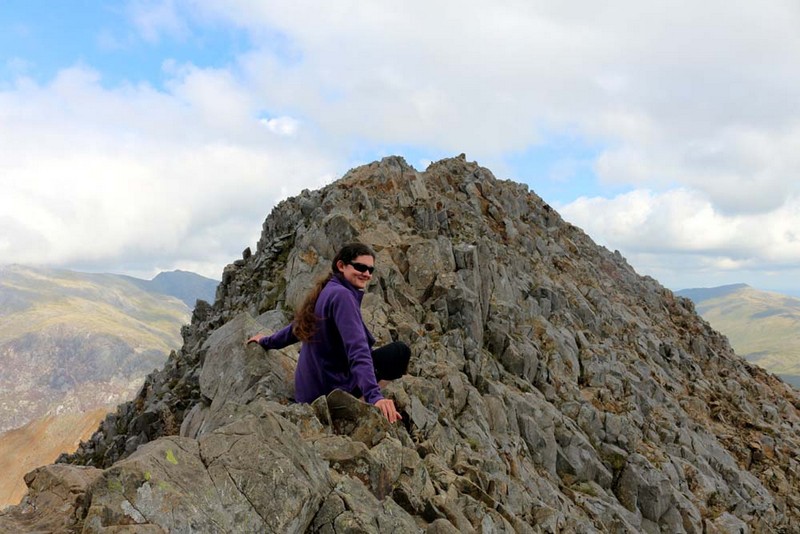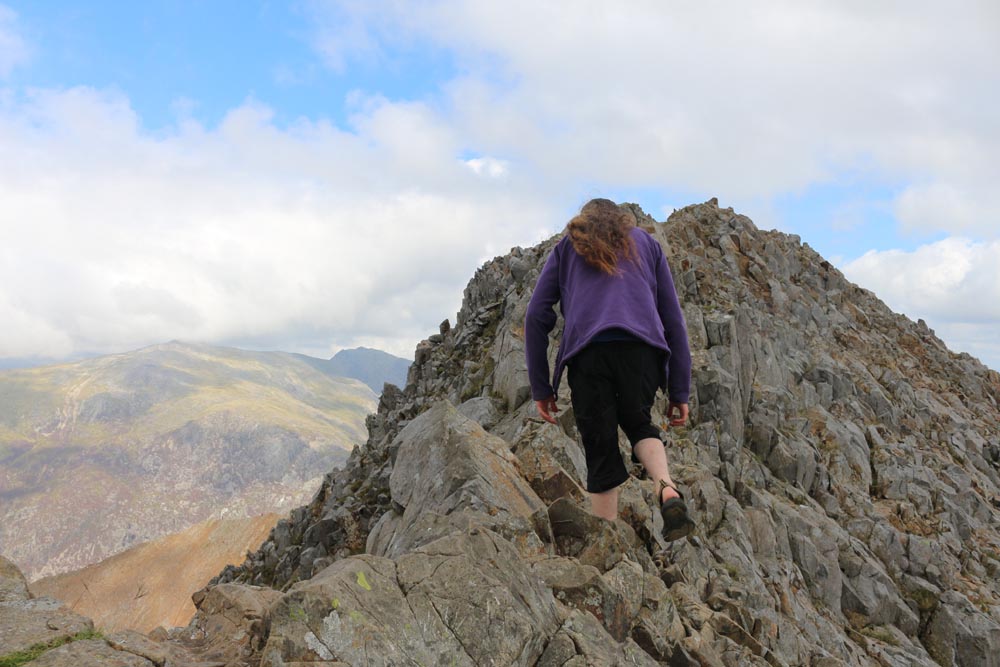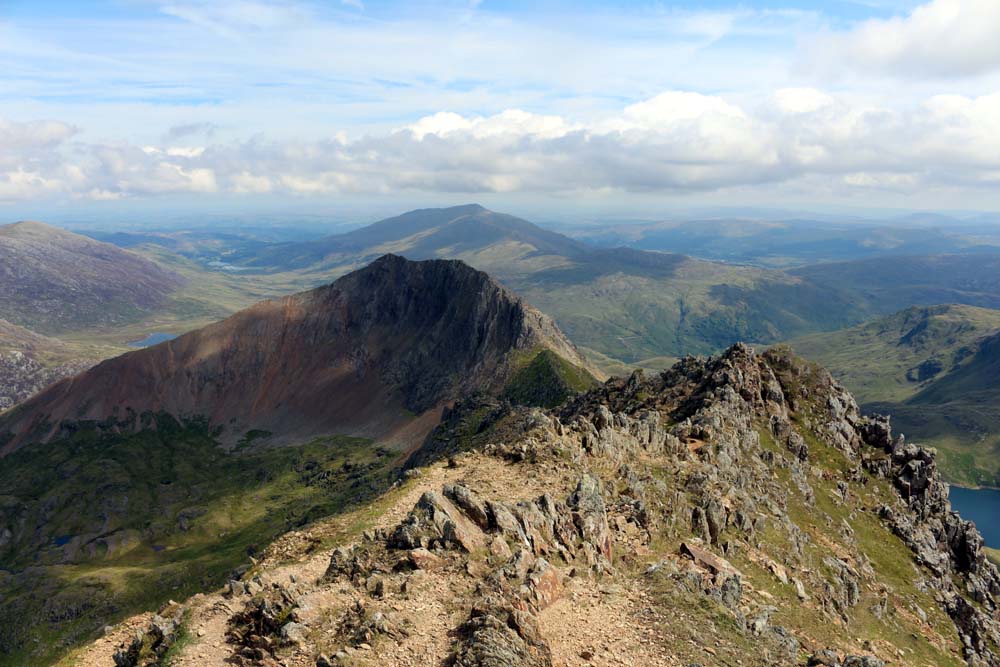 Looking towards Crib Goch from Carnedd Ugain…..
We took two days to cycle from Llanberis to Angelsey…..wild camping in the sand dunes somewhere on the south coast of Anglesey…..after Wales cycling across Angelsey was a a bit of a change….mostly flat and without the grand scale of North Wales…..But we did take a slight detour to find this…….
Bryn Celli Ddu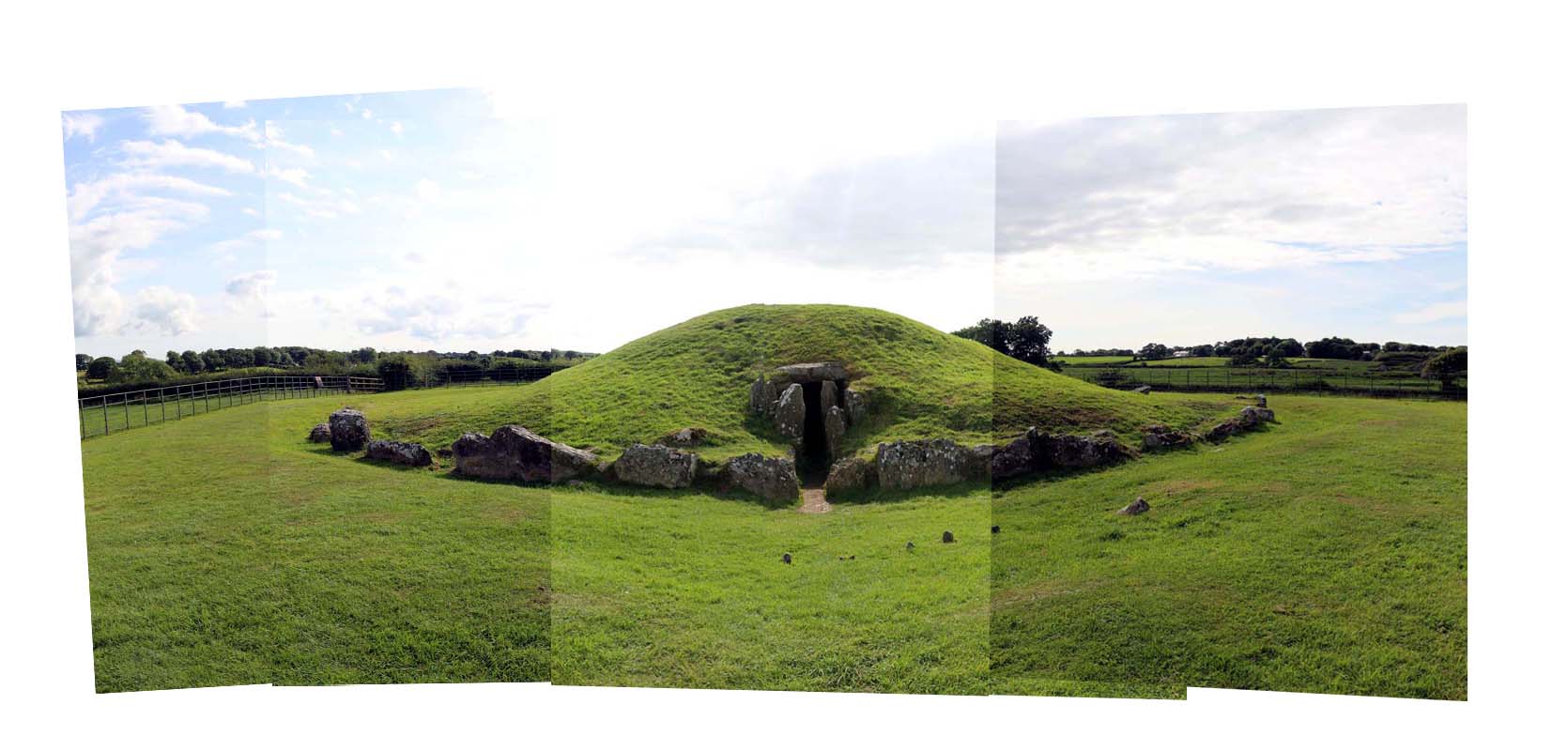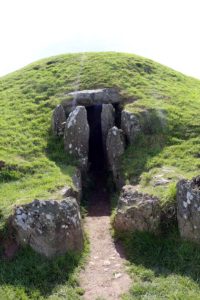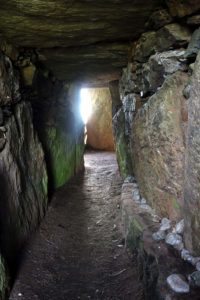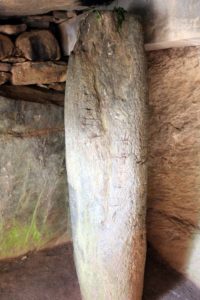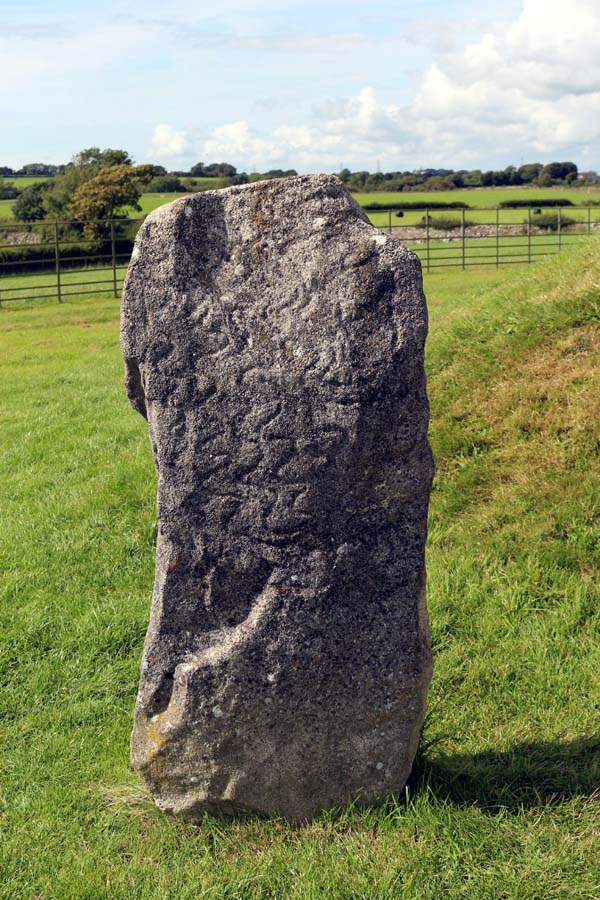 An amazing place…..